Welcome to the Diablo Wiki!
Diablo is an action role-playing video game series (sometimes called hack and slash)
developed by Blizzard Entertainment. It is made up of three core games: Diablo, Diablo II, and Diablo III.
Expansion games include the third-party published Diablo: Hellfire, which follows the first game, and Lord of Destruction, published by Blizzard and released after the second game. Reaper of Souls is the expansion for Diablo III.

This Wiki contains 9,284 articles since March 2005.
Featured Article
Given sentience by Diablo and driven mad by the incessant prodding they suffered at the hands of the heroes that swarmed to Tristram, these hell-spawned bovines seek to destroy those who abused them when they were docile and defenseless. Armed with vicious halberds, they lie in wait just on the other side of a secret portal that is opened with the "help" of their first victim...
read more...
Did You Know...
...that in the ruins of Tristram in Diablo II, everyone's death is accounted for except Deckard Cain and Adria the Witch?
...that you can remove all Gems, Jewels, and Runes from a socketed item by using one of the Horadric Cube recipes?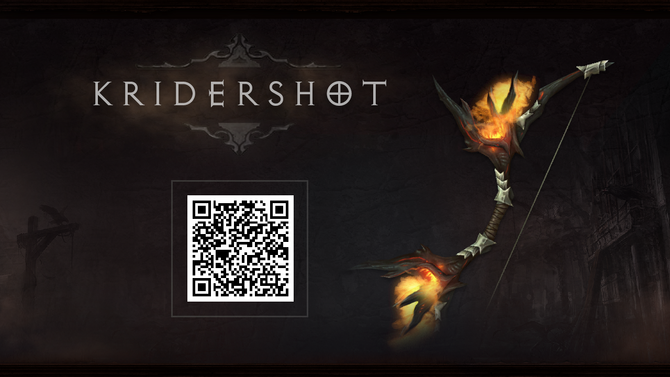 Latest News
---
Create blog post
News



Against the Burning Hells: Diablo III's Road to Redemption with Reaper of Souls

I had the pleasure to attend a talk by Josh Mosqueira; a Lead Game Des…

Read more >


If you're a console gamer and you have yet to jump on the Diablo III bandwagon, August 19th is the date to keep an eye on -- Blizzard announced toda…


Read more >

BlizzCon 2014 has been announced. Tickets now on sale.

Read more >
See more >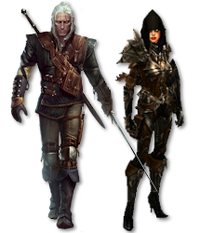 RPG Games
Go to these sites for info or for help with your own wiki!
AdventureQuest • Agarest War • Arcanum: Of Steamworks and Magick Obscura • Baldur's Gate • Biomutant • Dark Souls • Deus Ex • Diablo • Divinity • Dragon Age • Dragon Blaze • Dragon's Dogma • Elder Scrolls • Expeditions: Viking • Fable • Fallout • Faster Than Light • Fate/Grand Order • Five Nights at Freddy's World • For Honor • Grand Chase • Hyper Light Drifter • Ib • Legend of Heroes • Mass Effect • Might & Magic • Onmyoji • Shadowrun • SpellForce • Summoners War • Tales of Erin • Tom Clancy's The Division • Torment • Undertale • Wasteland • The Witcher
Want your community included? See how!
See all of our RPG gaming wikis!