This competition has been closed! Congratulations to Sk1lls, who has won a pair of Free Gunnars!
Secondary winners have won a 15% discount on a pair of Gunnars (Usable until the end of September)! Here they are:
How to receive your prize: In order to receive your prize, please check your Email account (The one that you used for your Wikia account). Peter Kalmbach will direct you from there!
---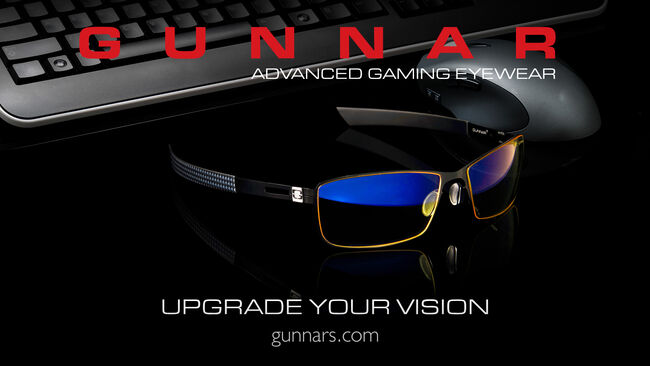 Hello everyone! As a Community Manager, I've been contacted by Wikia about a pair of GUNNAR Optiks Advanced Gaming Eyewear that they have given to us for a Giveaway! If you're 18 and over, or have guardian or parental permission, you could be the owner of this pair of these gaming glasses!
How can I enter?
To enter, just leave a comment in the section below and answer this question: "Which of the Diablo Series games did you enjoy the most? What made it engaging and fun to play?" Make sure you are registered, though, or else we can't send it to you!
When does it end?
This giveaway finishes on the 28th of August, 2012!
Prizing Details
Prizing Details:
Diablo (Worldwide)

1 pair of Steel Desmo onxy Amber (Gunnars)
What are Gunnars?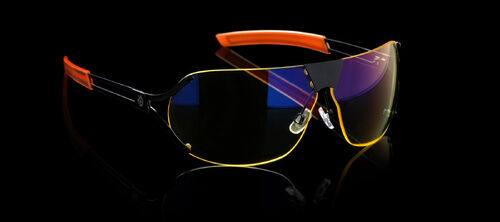 GUNNAR Optiks Advanced Gaming Eyewear is a technical eyewear solution that helps protect, enhance and optimize your vision.
Whether you are gaming for long hours or working on the computer GUNNAR eyewear helps minimize eye fatigue and visual stress, while improving contrast, comfort, and focus.
For more info visit: www.gunnars.com/gaming or www.gunnars.com/what-are-gunnars
Video Explaining GUNNAR:
If they are open to sharing a video, here is a fun/interactive video that explains why GUNNARS are awesome:
http://www.youtube.com/watch?feature=player_embedded&v=EoQPRuS7Go0
Discount Codes (15% OFF), Expires 8/31
We can also offer three discount codes to anyone who participated in the contest!

I look forward to your submissions! :)
Ad blocker interference detected!
Wikia is a free-to-use site that makes money from advertising. We have a modified experience for viewers using ad blockers

Wikia is not accessible if you've made further modifications. Remove the custom ad blocker rule(s) and the page will load as expected.